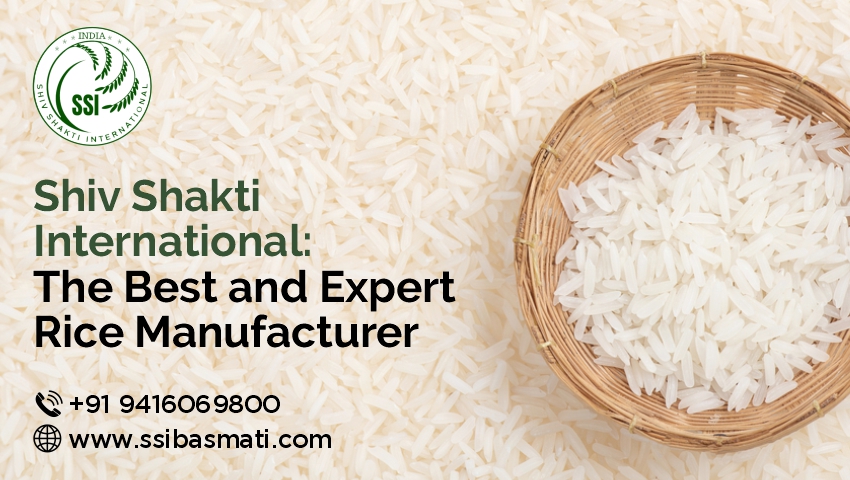 Among all the things that we have in life, we need to be grateful for everything because they all would have played some or the other part in making us who we are today. One such very essential commodity is food. The grains that we have been consuming daily have played a vital role in building up the nutrition content in our body, and this article focuses mainly on rice and the role it plays in the country of India.
A rich and diverse country like India has a vast population range, and they all belong to one of the 29 states. The richness of this is that each of these states has its own unique traditional dishes that it is famous for. However, if there is one ingredient that is very common to all these states, it is rice. 
Rice is an essential food crop grown in countries like India that feeds around 60% of its population with this. In terms of exports, India is the second-largest exporter of rice in the world. Being a crop that grows during the summer seasons, rice is grown in lots of states in India like Assam, Bihar, West Bengal, etc. It is also grown using various methods such as irrigation, plowing, fertilizers, etc., depending on the region.
Rice - An Integral part of a meal
Indians have always cultivated the habit of consuming rice in at least 2 out of the 3 meals that they have every day because it is a good source of carbohydrates and energy to get through the day. Hence, it constitutes an integral part of every Indian's meal. The most common form of its consumption is white rice, which is the processed version of it. But off-late with the rise in health concerns, people have also started switching to consuming brown rice, which is a less processed version. However, among the various types of rice manufactured, 1121 Basmati Rice Suppliers is considered one of the best. 
Basmati rice
Basmati rice is typically known for its fine texture and delicious aroma and is used for making dishes like biriyani. This rice is again of different types such as 1121 basmati, traditional basmati, Pusa basmati, etc., each having a different texture. Hence, it is essential to know the kinds of basmati rice and its quality available before buying it.
If you want to buy basmati rice, you can get in touch with expert dealers like Shiv Shakti International, which have years of experience in being a Sella Basmati Rice Manufacturer, and whatnot. They manufacture and export the finest quality basmati rice and have lots of options for you to choose from!
Conclusion

We Indians, being particular about the rice we consume, should be aware of the various types available out there in the market. Hence, buying from experienced and best companies will provide us with quality assurance, surety, and an excellent, trustworthy consumer experience!